It has been reported that Yaya Toure, famous as the former midfielder from Manchester City is eyeing on a move to Botafogo. The ex-Barcelona world-class player has recently played for Qingdao Huanghai, the Chinese side, along with who has been able to score goals two times in his 14 appearances. But his contract with the club from Asia has already expired in 2019. And this is the reason why the Brazilian side is ready to take the 36-year-old footballer into their team on the basis of a free transfer. It is believed by some that the agents who work for Toure are having talks and discussions with the club. A contract between him and the club is set to be finalized soon.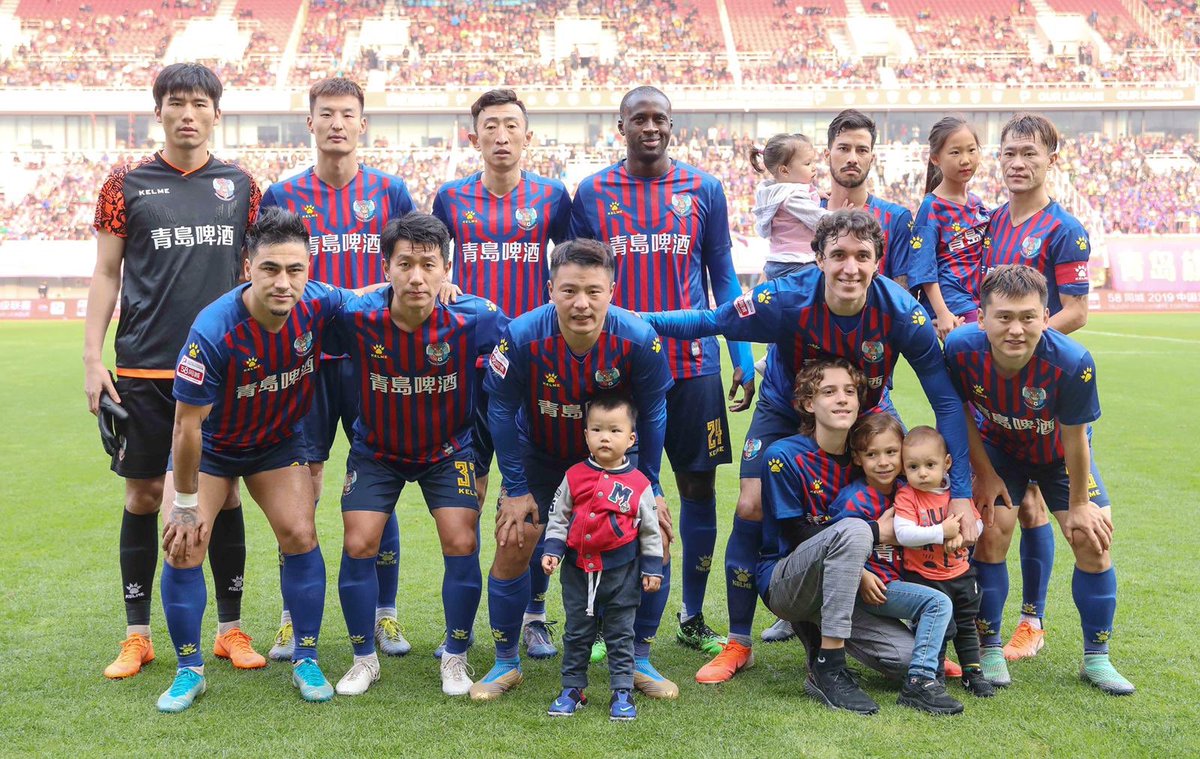 However, Botafogo might require some assistance financially from a lot of investors for completing the signing of Toure, the former international player from the Ivory Coast. This is exactly what happened with Keisuke Honda. He was also signed with the club recently just after the board was able to manage to get cash in hand for agreeing to the contract with the Japanese who is known for his playmaking skills.
Finally, he signed for the Botafogo club when he
was 33 years old. It is also known that his profile is similar to Toure's profile. He has gained fame as one of the greatest midfielders ever who have played the Premier League. He is an outstanding player and showed much of his skills as a legend at Manchester City as well.
Toure came to City for £24million in the year 2010 after he was considered to be a surplus player than what Pep Guardiola required for Barcelona. The team won three of the titles of Premier Leagues at the Etihad Stadium. Undoubtedly, Botafogo is one of the frontrunners for signing the midfielder, but if they are unsuccessful in finding the required cash for his transfer, there is a chance of the club to abandon the deal.