Manchester City legend Yaya Toure is set to continue his career in Asia, per reports. The Ivorian's deal with Chinese club Qingdao Huanghaihas ended but the 37-year old is keen on a new deal in Southeast Asia. His PR Agency Harcus Consultancy Group has confirmed this line of action despite the Covid-19 scare.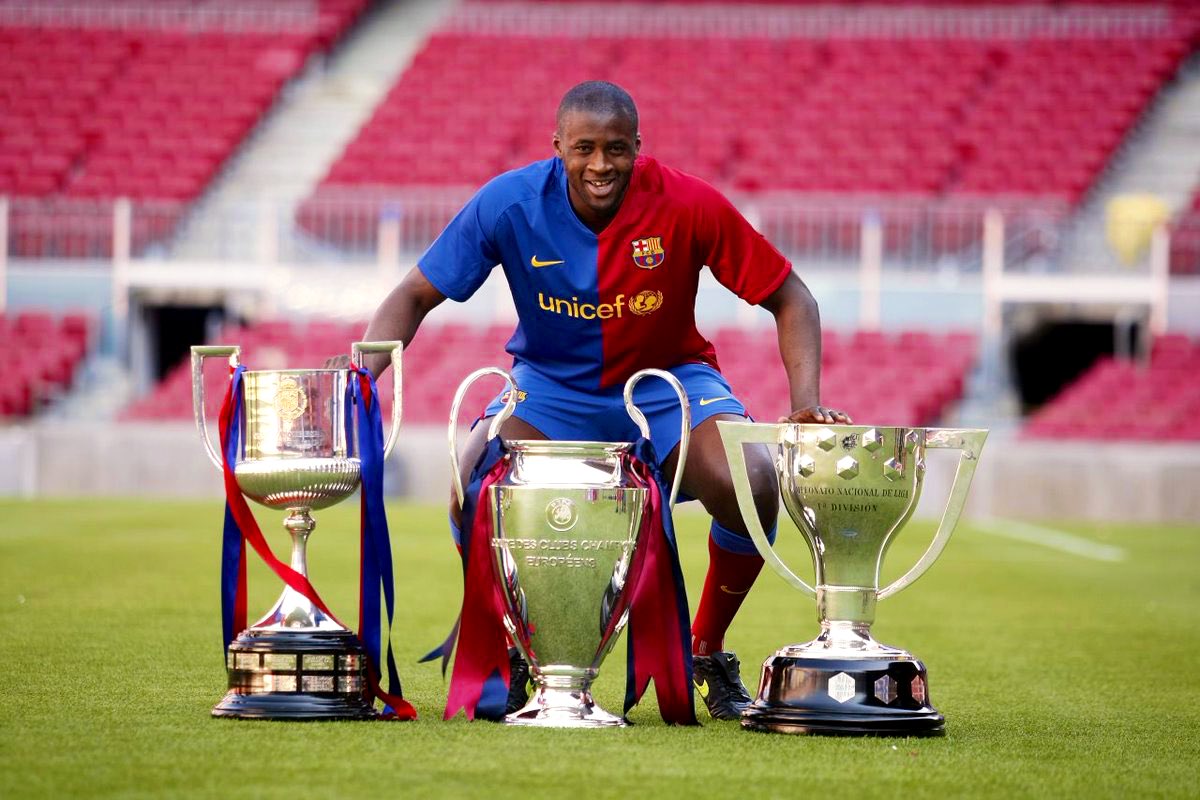 The former Nou Camp star was impressive in his Chinese stint, helping Qingdao win the title in the second tier and gaining a promotion to the Chinese top-flight. His backers are using his brand and fanbase to negotiate deals to remain in ASEAN – Southeast Asian – for a few more years. They hope to secure deals that will continually put him in the Asian market.
A year ago, there were reports that the player's rep tried getting a club to sign Toure in Indonesia, but the move fell through last minute. They believe his success in China will help him get access to top clubs in ASEAN that can afford him or even Chinese sides in the top-flight who are wary of his fitness.
Yaya Toure remains the greatest African midfielder to have played football. He played in Barca in front of the defence as other creative midfielders like Xavi dictated the pace. When he moved to City, a star was unleashed. The four-time African Footballer of the Year awardee is rated more than former Chelsea and Real Madrid player Michael Essien, Nigeria's Mikel Obi and Jay-Jay Okocha.
Toure even matched one of the most productive midfielders in the world Frank Lampard for goals in the Premier League in a season when scored up to 20. He was close to the PFA award one time, but Luis Suarez was rated more. He was part of a crop of Cityzens stars that helped City have a reputation in the league. Since his controversial exit from Pep Guardiola's side, he has refused to retire yet, opting to enjoy playing where his services are required.