Former Manchester United star Yaya Toure has moved to Olympiacos, as per reports. The Ivory Coast international left 12 years ago to achieve outstanding successes in top teams but has now returned. The 35-year old was released at the end of the last term at the Etihad. He wanted to continue but the row with Pep Guardiola ensured that was not possible; Besides the Catalan was looking at a younger squad.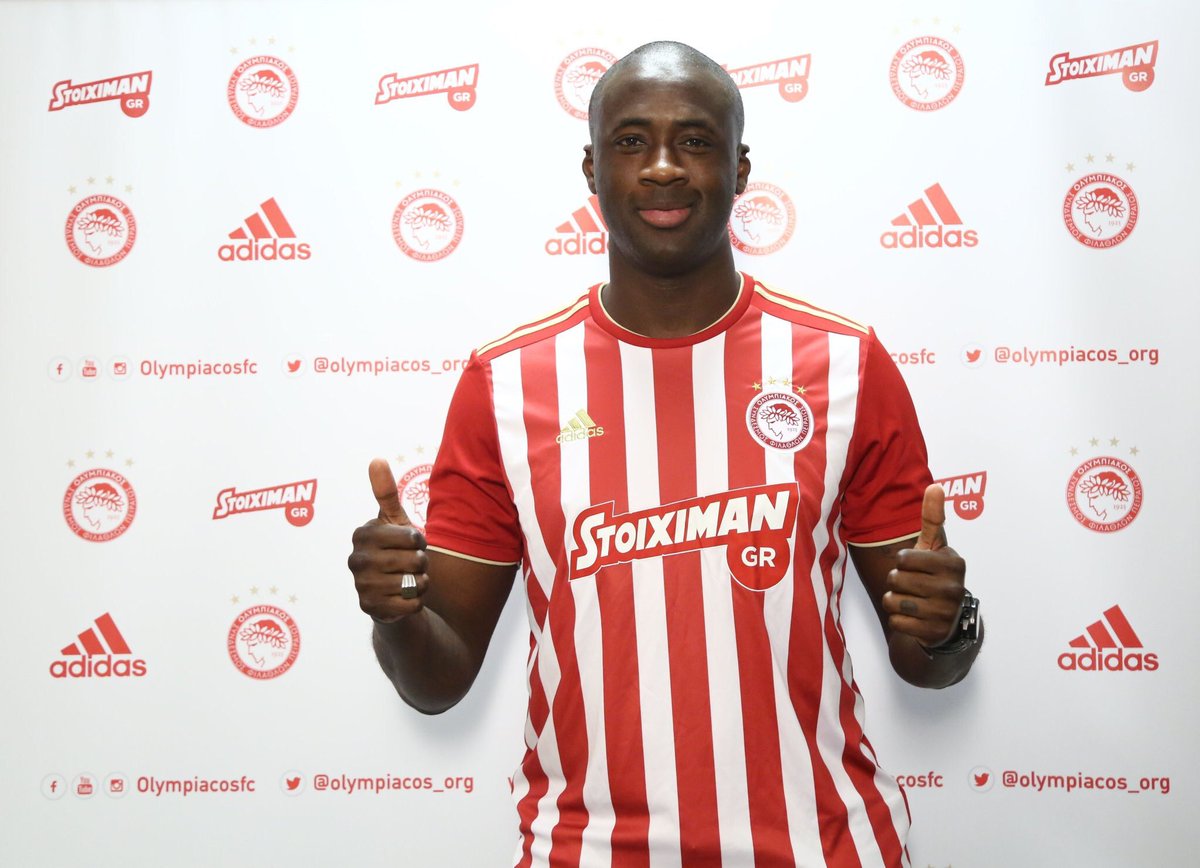 Toure has had an illustrious career, starting from the streets of Ivory Coast in West Africa, playing for ASEC Mimosas before breaking into an European side in 2001. He played in Belgium at KSK Beveren and then moved to Metalurh Donetsk in Ukraine after a year. He moved to Olympiacos in 2005 where he had a good season and then AS Monaco snapped him in 2006.
The Frenchman impressed that Barcelona picked him up and he did blossom as a defensive midfielder. He made his mark at Barcelona, and when Guardiola took over he left for Manchester City when he became a legend. He spent about eight seasons, winning titles and making history at the Etihad. He says he is happy to return to Olympiacos.
The Greek side offered him a year deal, with the possibility of another year. Toure says he is ready to help the side win titles.
He is expected to perform decently and possibly end his career there but then there could be opportunities in the Far East or in America for a decorated player as him. He is one of the biggest names from Africa to go on to impact world football so much.