Ivorian star Franck Kessieenjoyed the influence of Yaya Tourebefore he made the decision to sign for Spanish La Liga side Barcelona this summer. Kessieis a new player at Barcelona following his free transfer move. The former Atalantamidfielder joined Barcelona as a free agent at the start of this month after his AC Milan contract ended at the end of last month. Kessieinitially joined AC Milan on loan from fellow Italian Serie A team Atalanta before the deal was made permanent. He turned down contract offers at AC Milan to arrive at a decision to sign for Catalan giants Barcelona.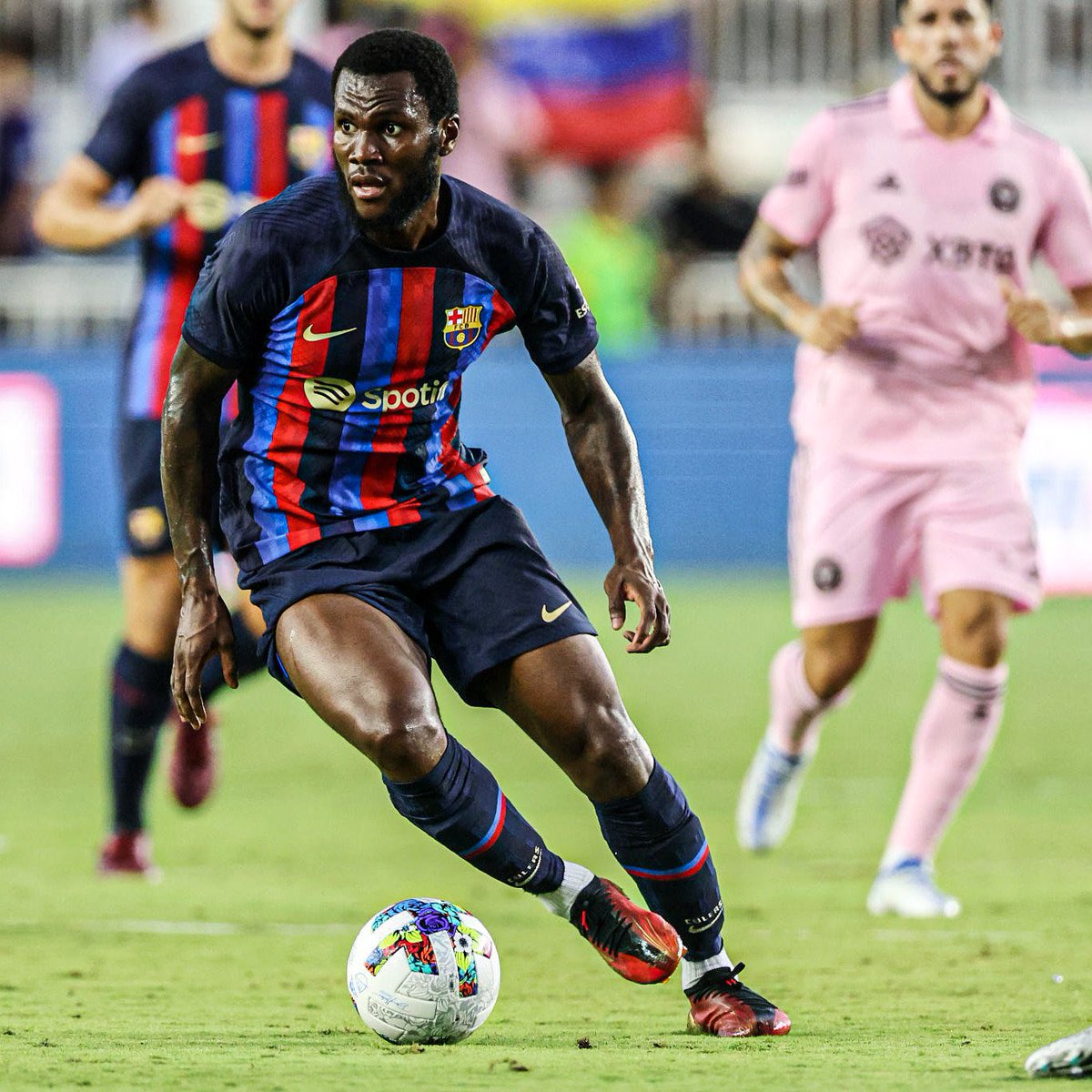 The free transfer signing of Kessie was confirmed by Barcelona during the first week of this month. He has signed a four-year deal with the Spanish La Liga team until the end of the 2025/26 season. He has a €500m release clause in his Barcelona contract.
In his first interview as a Barcelona player, Kessiepointed out that he's ready to do the hard work in his quest to achieve his targets. According to him, he's not afraid of running as it's something natural for him. Kessie said he's paid a lot of money to sweat on the pitch and that several people walk 30 kilometres on a daily basis for a piece of bread.
Yaya Toure revealed in a recent interview monitored by Spanish newspaper Marca that he spoke to Kessie multiple times to discuss his possible transfer to the Nou Camp. The 25-year-old is a good friend of Yaya Toure and the midfielder was advised that the move is essential to take his game to the next level.Kessie was advised not to hesitate on making the move to Spain.
Kessiemade his debut for Barcelona during the 6-0 pre-season friendly win over MLS club Inter Miami.