https://pbs.twimg.com/media/FadjMH3WYAAMCzH.jpg
Premier League legend Yaya Toure has bagged his first coaching appointment in English football after North London side Tottenham Hotspur confirmed that he has joined their coaching staff.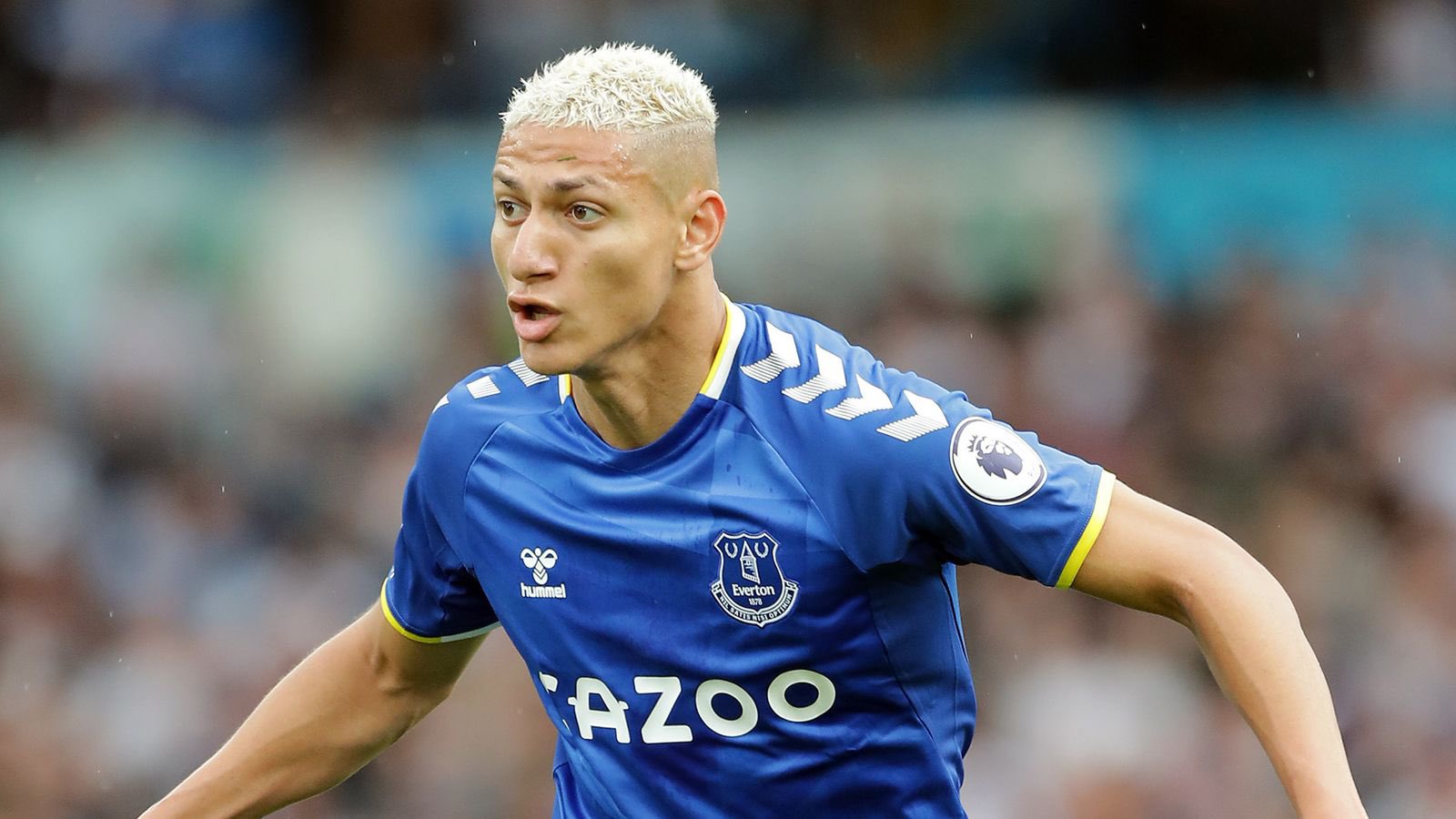 Yaya Toure has moved into management since he retired from professional football some years ago. He previously held coaching positions at Ukrainian side Olimpik Donetsk and Akhmat Grozny in the Russian league. The former Barcelona and Manchester City midfielder left Grozny last summer. He joined Tottenham Hotspur on a part-time basis towards the end of last year and his permanent coaching role has now been confirmed.
Since joining Spurs late last year,Yaya Toure has been working with the under-18 team at the club in addition to working towards his coaching badges. He was impressed with the players in the u-18 team as he hailed them as 'so smart and so clever'.
The Spurs confirmation for Yaya Toure as a permanent coach came earlier this month. The Manchester City legend also confirmed the news in his reply to the announcement tweet from the club as he said he's delighted to be working at the North London outfit in the company of brilliant coaches and young players. According to him, everyone at the Tottenham Hotspur Academy and across the club has made him feel welcome.
Earlier in the day, Tottenham Hotspur announced the return of Jermaine Defoe to the club. He returned to the club as a coach rather than as a player. Defoe was confirmed as both club ambassador and academy coach.
The likes of Toure and Defoe would be hoping to follow in the footsteps of the likes of Scott Parker and Ryan Mason. Mason was previously an academy coach at Tottenham Hotspur before he was named the interim manager at the club during the penultimate season. Parker began his coaching career in the Spurs Academy before he went on to manage Fulham in the Premier League. He's presently the manager of newly promoted team Bournemouth.