Yaya Toure who played for Manchester City, Barcelona and as the midfielder of Ivory Coast has now announced his retirement from playing football. He is not interested in coaching, he has shared. Toure is now 35-year-old and after December 2018, he has not played any matches, after his contract with Greek side Olympiakos ended.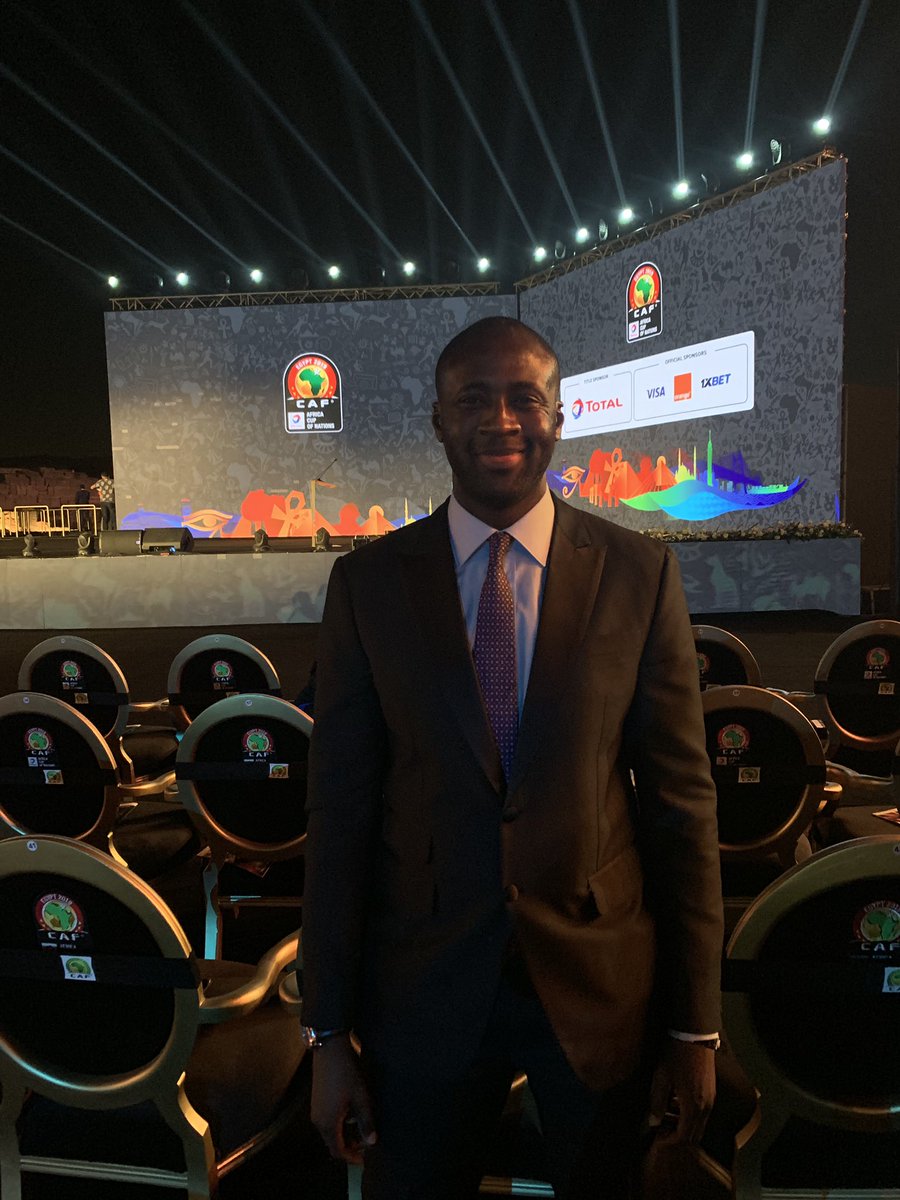 After his release from Manchester City, which happened in the last summer, he joined Greece and in December 2018, his contract with the team got over and after that, he has played any matches. While he was in Manchester City, he won three major titles Premier League titles, two League Cups and an FA Cup. But, the legendary player is not playing and people were expecting his retirement news. Recently, his agent Dimitri Seluk cleared that "Yaya has finally decided to hang his shoes and end his champion career."
Although, in a recent interview with a TV channel Toure shared that,
he has no retirement plan in the near future and did not rule out playing in the United States, the Middle East or Asia
. But according to Seluk, "The match he played with Manchester City was a farewell match for him." He said in an interview, "Yaya is no doubt one of the finest African players and he had enjoyed a great career in African football history, thus,
he should take retirement
at the time when his career is at its peak."
"This is the desire of every footballer that he plays as long as he can and if talk about Yaya playing career, then he is physically fit and have high-level energy. He can continue his football career for some more years. He is capable of paying for another five years." But soon after this statement, Yaya retirement news came in, which is disappointing for his fans.