Toure at present is unrelated after the contract he has signed with the club Manchester City expires. And he will end his eight years long stay with the club and at Etihad Stadium. The agent of Toure Dimitry Seluk in the month of revealed that Toure was interested to stay the Premier League, but he has proposed that the he got a club finally. He revealed this in twitter message.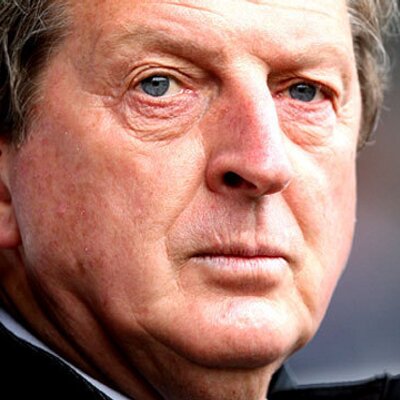 The message says "The medical test Toure @YayaToure went through has been successful in London. Now, he is near to sign contracts with a new club." When fans began seeking information about the new destination of player, Seluk responded and said first of all to make West Ham is not in the list and Crystal Palace, it is also not in the list.
Sharing the reason why Toure will not chose West Ham, Seluk said Toure was dissatisfied in Man City
and he showed his dissatisfaction in 2014 when Man City did not celebrate his 31 Birthday and said that join the Palace is also possible because "Once Roy Hodgson said to the team he is not aware
when player's in his
team birthdays are."
Toure had good time with the team and had many achievements for the club, but he lost interest when he was with Pep Guardiola. In his last season with the club, he got only one league. Because of this relationship of player with his manger got worsened and this also lead his disinterest in the club as well.  Toure has played an important role in Man City and have helped city breaking the score of the Premier League that was recorded in the last season. Despite that he did not get offer of a new contract.