Ivorian accused of "busting the myth" by Guardiola, his former leader in Barcelona and Manchester City. Yaya Toure is a Manchester City legend; any club paid big money to spit them to unprecedented success. But, it is reasonable to say that he left under a cloud.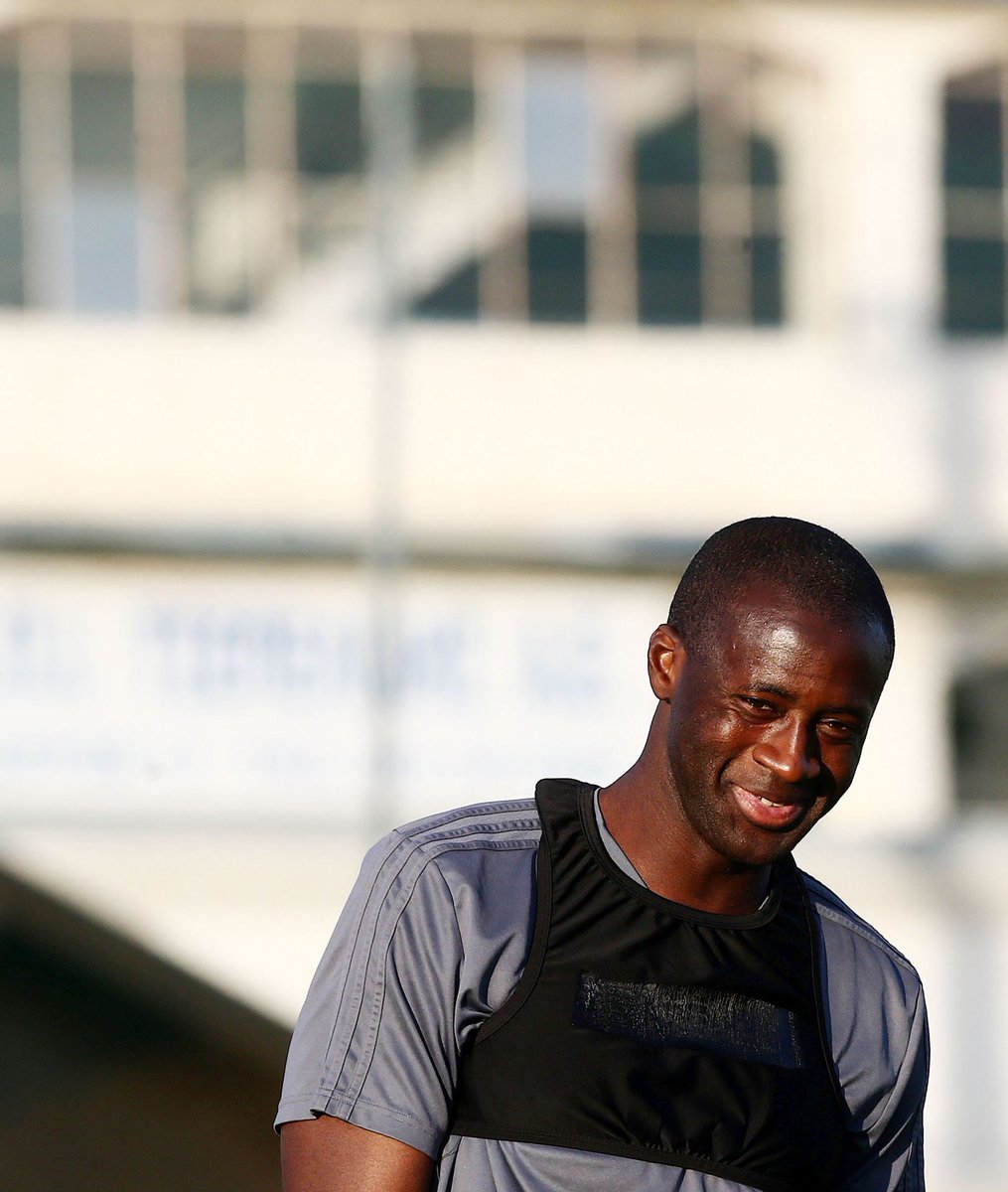 The Ivorian midfielder made a series of claims before attempting to "bust the myth" of his former manager in Barcelona and Manchester City, Pep Guardiola. Toure left Etihad after eight years at the club and believes that Guardiola underestimated him in his last two years at the club and accused the leader of having an agenda against African players.
Of course, the player's agent, Dimitry Seluk, weighed in indicating that he will never win the Champions League again because of his bad treatment of Toure.
"He turned all Africa against himself, many African fans turned away from Manchester City. And I'm sure many African shamans will not allow Guardiola to win the Champions League in the future," he said in June. This will be for Guardiola an African curse. Life will show if I am right or not." And he has followed up on his words. When Manchester City crashed into an embarrassing 2-1 home defeat Lyon, Seluk sent a picture of a Witch Doctor founder in Guardiola.
In the bubble, Guardiola's back was hurt throughout Manchester. Above, he simply had the scoring line. Fans predicted blasting him for it, even calling it racist, but, Seluk was unfair with the post still up hours later. A social media user pointed out, "You just know he had tweeted saved from the start of the season until we lose one." Others were harsher saying: "Racist much?" as he was using African stereotypes.