Tottenham Hotspur are set to hold talks with Yaya Toure over a fulltime coaching role at the club according to the report from the London Evening Standard. It was stated that Spurs officials want Yaya Toure to stay at the club in a fulltime coaching role. The Manchester City legend has been at Tottenham Hotspur since December. He has been working with the Spurs academy set-up in the process of earning his coaching badges.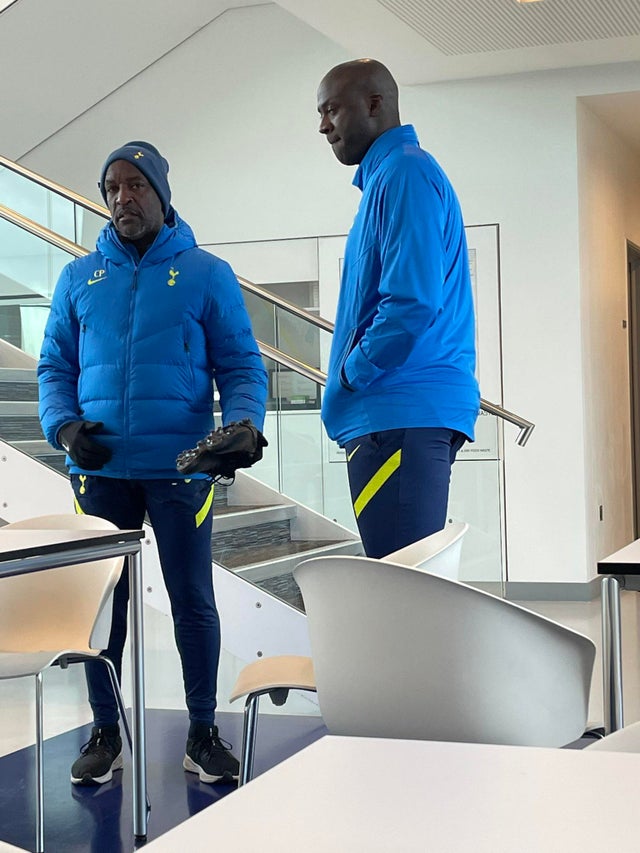 38-year-old Yaya Toure has turned to football management since he retired from football two years ago. The former Barcelona and AS Monaco star sees management as the next stage of his career. To this effect, the Ivorian has been working on his UEFA A coaching licence at Spurs.
The aforementioned report disclosed that senior Spurs officials have been impressed with the work Yaya Tourehas done during his time with the u-18 team and thata fulltime coaching role could be on the horizon for the former Ivorian senior national team midfielder. It was also stated that club officials and Yaya Toure will meet for talks on the possibility of a fulltime coaching position later this month.
Yaya Toure worked once a week under the supervision of head of coaching Chris Powell,coach Stuart Lewis and academy manager DeanRastrick when he joined the club at the end of last year, but his role gradually became more prominent.
Tottenham Hotspur officials are certain that the youth team players have benefitted from the presence of Yaya Toure who won three Premier League titles during his time at Manchester City. With Yaya Toure in the Spurs u-18s, they finished ninth out of the 14-team Premier League South and this is mainly due to the poor finish to the season. The Spurs u18s were winless in their last three matches.