Yaya Toure is a legend of Manchester City and he is currently awaiting his next assignment after completing training sessions with the team Leyton Orient of EFL League Two side. In 2019 he played for Qingdao Huanghai, part of China League One side.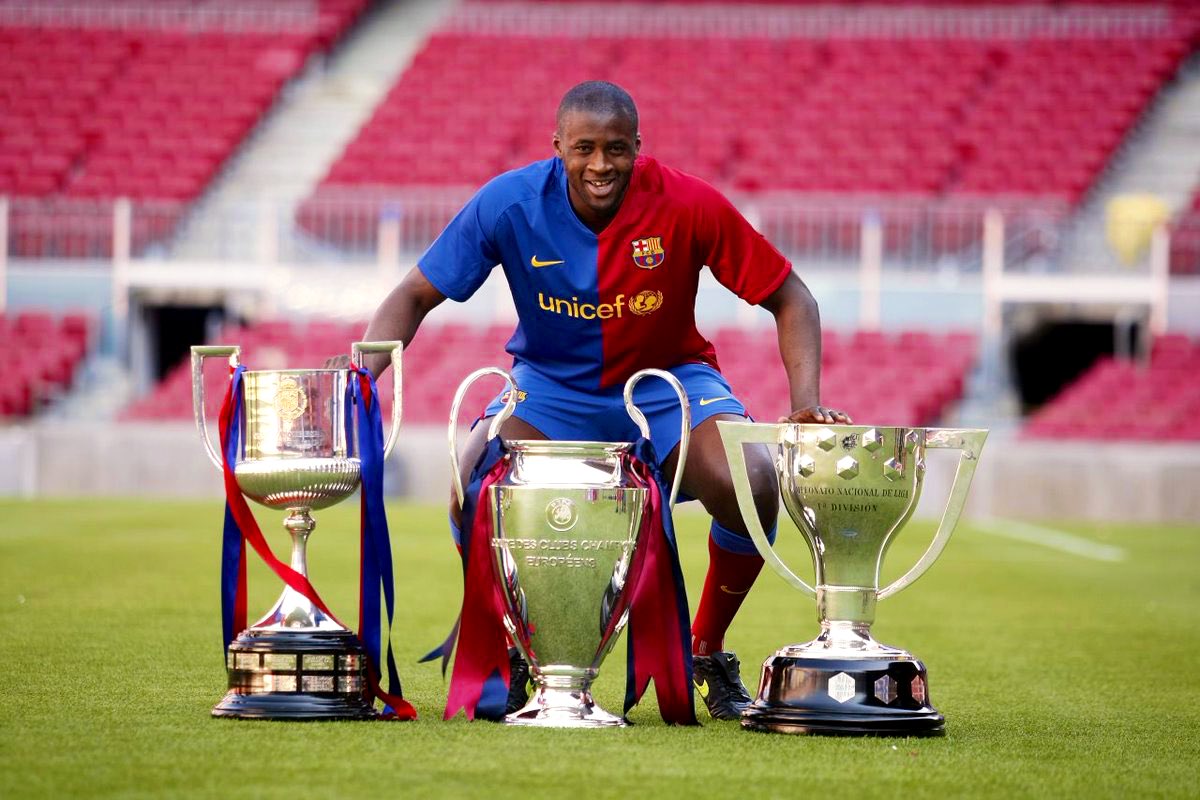 Today he talks about the need for change as Manchester club has not been able to secure a position in the UEFA Champions League under the leadership of Pep Guardiola. Indeed, Yaya had worked with Pep in FC Barcelona before Guardiola shipped him off to Manchester City. There he went on to become one of the greatest midfielders among the Premier League teams.
Toure has several accolades under his belt, one of them being African
Footballer of the Year four times. Though he retired in 2019 reportedly, his manager did approach several Indian clubs for signing up this Manchester City legend. Many dismissed the communication, not sure that they would be able to afford such a player. Most know that his asking price is 230,000 pounds a week. Indeed, the bar was set high when his price was fixed by his Southeast Asian agency, Harcus Consultancy Group to $1.5 million.
Clubs in India were told that the winner of the UEFA Champions League was willing to come in at a price that was one third that amount which was set prior to the pandemic situation. Offers around $500,000 could be accepted.  His agency made contact with several of the Indian clubs that are part of the Indian Super League and it remains to be seen whether a deal is formed with one.
Yaya left Manchester City in the year 2018 to be part of Olympiakos. This deal lasted about three months after which the Ivorian joined the Chinese team. He spent the early part of 2020 training with the England team Leyton Orient which is a League Two club.