On April 23 of 2017, Arsenal faced off with Manchester City for the semifinals of the FA Cup and this match concluded in a 2-1 triumph for the team of Arsene Wenger but it was a very controversial game as a Sergio Aguero goal was disallowed even though it should have indeed counted.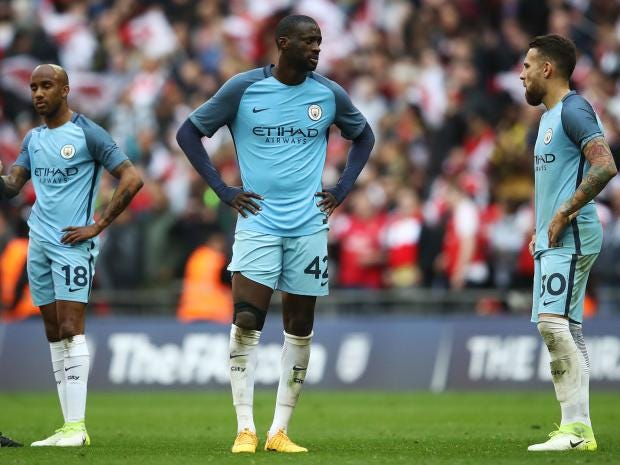 The 1
st
goal of this match arrived at the 62
nd
minute through the likes of Sergio Aguero and shortly after it appeared like Manchester City was leading 2-0 as the Argentinean attacker found the back of the net on 2 occasions but only 1 of those was actually allowed.
If Sergio Aguero's disallowed goal had indeed counted which should have, it would have given Manchester City a 2 goal lead over Arsenal and it might have been enough for the team of Pep Guardiola to secure their victory as having such a significantly big lead with only 30 minutes remaining in the game, there's a chance that Arsenal could not have overcome.