On the sidelines of an interview with Foot Mercato, Samuel Eto'o revealed his dream eleven riddled with FC Barcelona players. Ivory Coast midfielder Yaya Toure is part of the Cameroonian dream team, but his countryman and ex-scorer of the Elephants, Didier Drogba is not included.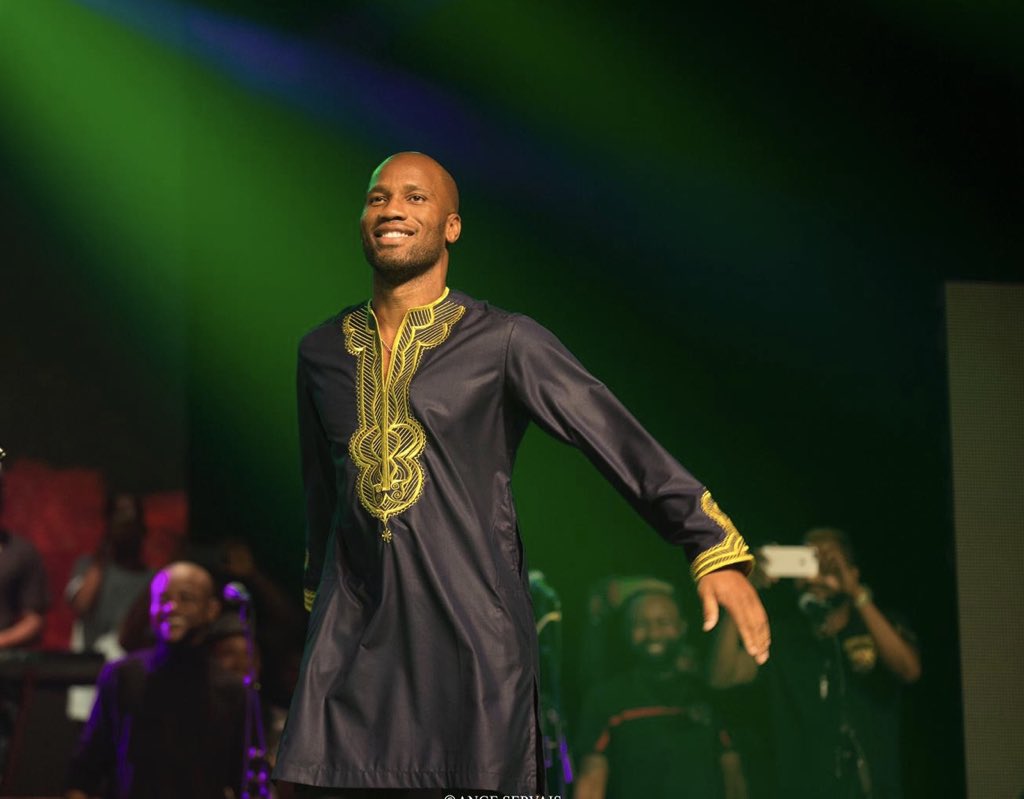 Samuel Eto'o Jr. who is now 38 has unveiled his dream eleven at Foot Mercato. From the outset, the member of Qatar Sports Club apologized to everyone he has forgotten about this dream team "My ideal team. I hope I do not forget some people first. So I apologize in advance. "
He said, "In goal, for me, the ideal goalkeeper would be Victor Valdes. He proved to Barca that it was not easy, but he allowed us to win those trophies that we have long coveted."
He recalled ahead of making up the list of his favorite defenders, said, "Left back, I would put Roberto Carlos. I got it at Real Madrid when I was young. I sincerely believe that there has not been better than Roberto Carlos during all these years. Right back, Dani Alves. I had doubts between Cafu and Dani Alves. Both are very good, but I prefer Dani … After, I have Gérard Piqué. For me, it's the central defender who best interprets today's football. And next to him, I would put a leader: Carlos Puyol. It looked like a lion, a white African. "
In the middle sector, Samuel Eto'o prefers the Ivorian Yaya Toure to the Spanish international midfielder, Sergio Busquets. "In 6, Yaya Toure and Busquet because they interpret this football as me, I appreciate, me, I like. But I will say, Yaya Toure … and then, I have the two little ones, who, at one point, dominated modern football. Andres Iniesta and Xavi (Hernandez: Ed).